Reviews
Mythic Store /

Reviews
Latest Reviews
Lyla
I bought a m15 boost. I asked for a fast start because I was in a hurry. We started in 5 minutes without extra pay. Dungeon run was smooth booster were friendly. I can honestly recommend this service!
03/07/2020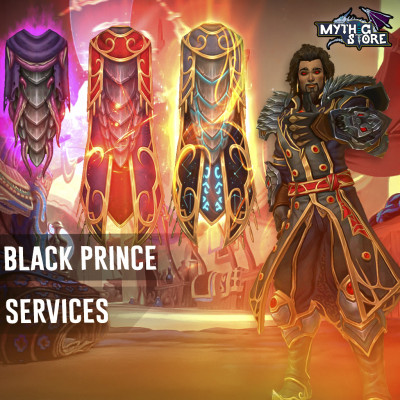 Bryan
Everything was provided as described on the website. The run was very fast. Would do business again.
02/07/2020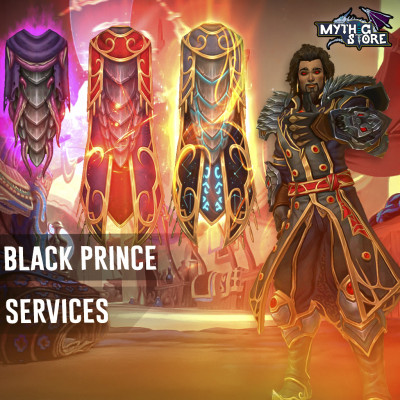 Yanik
Purchased another service which was once again delivered perfectly on time and very professionally. Great value and very friendly as always.
30/06/2020
Saeed
My perfect run! I've never seen such a professional group. Big thanks to guys! Defo A+ from me!
27/06/2020
Aaron
They were fast extremely polite and knowledgeable I would suggest them to anyone The absolute best and professional
27/06/2020
Tim
Great service thanks guys, Very friendly Dylan and everything done one time!
18/06/2020
Resident
Bought a Mythic N'zoth + mount went smooth as hell. Everything on time and great service. 10/10
17/06/2020
Desh
Excellent service and helpful customer support. Thanks
15/06/2020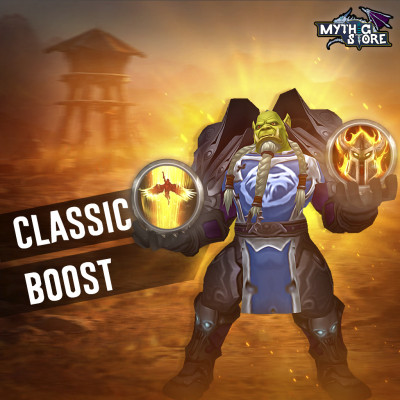 Chris
Just a brilliant service!!!
11/06/2020
Max
Best Customer service I have ever had. always patient and hard working. They explain things to me all the time!
8/06/2020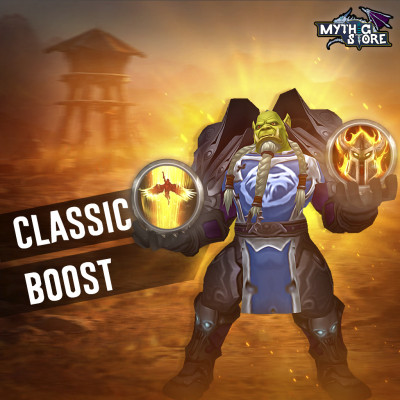 Teyd
I'm regular customer here, and always getting best offers and services. Thanks a lot for this time Dylan!
30/05/2020
Cutter
I am a repeat customer and again it was an amazing service as ever from these guys.
22/05/2020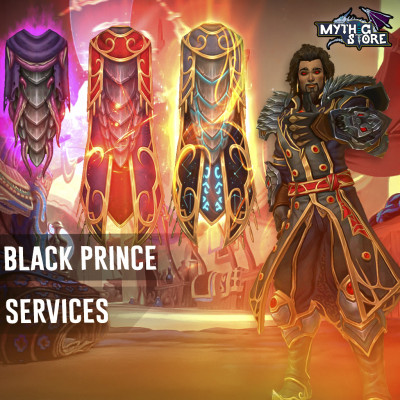 Chris
Been a long time buyer of boosts from this group of professionals. Highly recommend.
22/05/2020
Abdallah
Customer support was with me the whole time the boost was going on. I purchased the Mythic +19 and had it done within an hour of payment. 10/10
21/05/2020
Tyler
Best price with the best quality. Smooth run for mythic +15. Fast and friendly responce by the support. Thanks Mythicstore
15/05/2020
Harry
I got the +15 mythic package for 10 runs. They are very fast to respond. Letting me spread them out over several weeks on several different toons. Best bang for your money. Will continue to use.
13/05/2020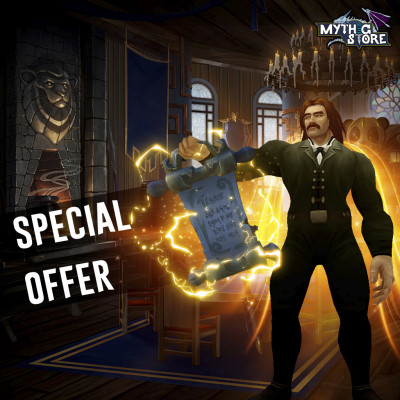 Almazer
Have used them multiple times for Achievements, Mythic Plus runs for gear, Raid runs. Totally trustworthy and helpful. All the guys have been super to deal with. Strongly recommend as the place to go for help boosting or gearing in WoW!
12/05/2020
Michael
I did a heroic raid it went smooth and got 10 pieces of gear
09/05/2020
Dago
Another brilliant run, 2 keyed a 15 Junkyard without issue.
08/05/2020
Hamand
Bought M+20 boosts, quickly completed, good communication and great price.
02/05/2020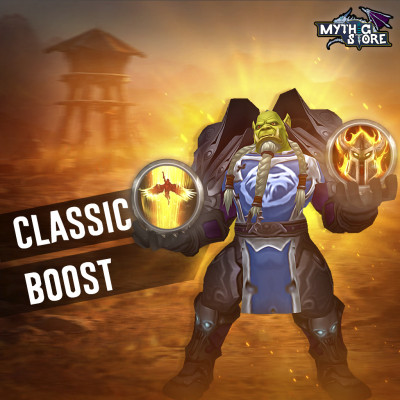 Craig
Bought several leveling boosts, very smooth run they also use VPN so its safe
27/04/2020
Thomas
Very reliable and efficient! Great service!
21/04/2020
Robert
Excellent to work with MythicStore! Ensured I had all the gear I requested for my order and always had a great team to do the raids with! Will utilize their services again!
19/04/2020
Rickee
Ordered Mythic +15 dungeons and they all went smoothly.
16/04/2020
Shawn
3rd run with the guys, everything is as always at the highest level and pretty fast =) Thank you very much again for the service! With respect!
14/04/2020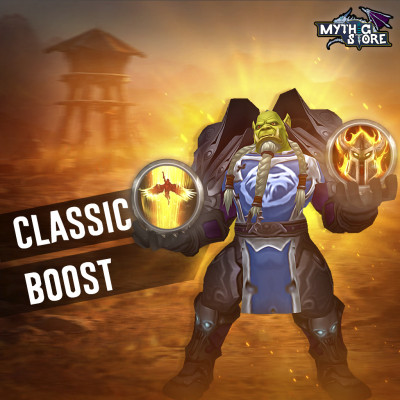 Ned
Absolutely satisfied, its effective, cheap and very fast. I'll recommend it to anyone who wants a boost
09/04/2020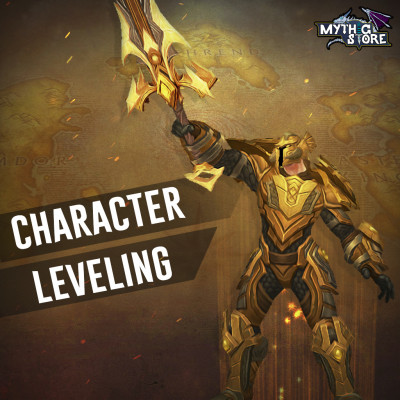 Niko
Smooth and fast boost, thanks!!!!/ Absolutely fantastic service! The team is very, very quick, professional, and they know all the routes to get your boosts done quick. The customer service team and managers are always around, even at 3 AM so if you need a boost as an emergency, or forgot to do something weekly, they'll be there to take care of you, Thanks guys!!!!
01/04/2020
Malin
Best Boosting service around, quick, and with excellent service
29/03/2020
michel
Great service, done heroic Ny`alotha with them. Recommend highly.
27/03/2020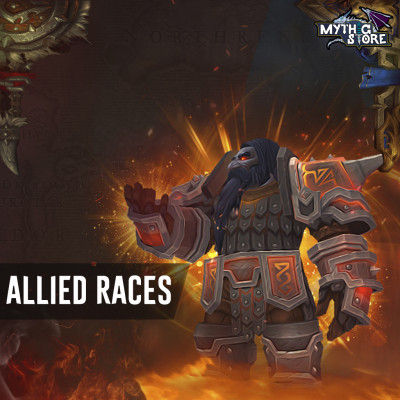 Guldan
Did a 20-120 boost with Mythic-store, was super fast and had no problems whatsoever. Highly recommended
20/03/2020
Jesse
I bought an m+ 15, best team, thanks!!!
17/03/2020
Karl
Ordered a raid boost. Everything went smoothly, thank you!
15/03/2020
Kittykat
Quick and professional service, highly recommend them
11/03/2020
Ahmad
It was insanely quick how this worked. I ordered and just a couple minutes later they were in contact and we started a run right after that. Amazingly nice and pro! Thanks for the help
09/03/2020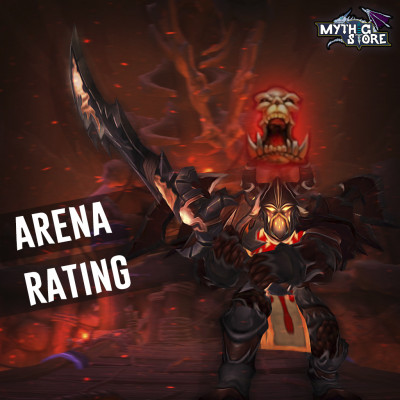 Osama
mazing job from mythicstore team, it take very short time to complete my high rated 3v3 boost, i really recommend them. Thanks
7/03/2020
Mohd
They are the quickest guys in business. Reliable 100%.
04/03/2020
LOAD MORE
Have not found the services you are interested in
or having difficulties in choosing?
Our experts will help you!
Quick Order